We all understand that when we want to achieve the best results in anything we do, we definitely need to have the best tools at our disposal. Online business is no different. This entails from website design to even web hosting services. In web hosting the value for your money will be determined by the services you will require. For a small to medium business website, you don't require to spend much on web hosting services. So many people have the idea that investing on expensive services is the best option. Genuinely I can't blame them after all we are always told that cheap is expensive and that expensive is the best. In web hosting this is not the case, especially if it involves medium to small businesses. You need to understand that you can always find cheap services that work best for you.
See Also: Best Website For Domain Names
Below we have highlighted some tips on How to Get the Best Cheap Web Hosting Deals. First I will begin with outlining some of the negativities associated with cheap web hosting and how you can work your way around.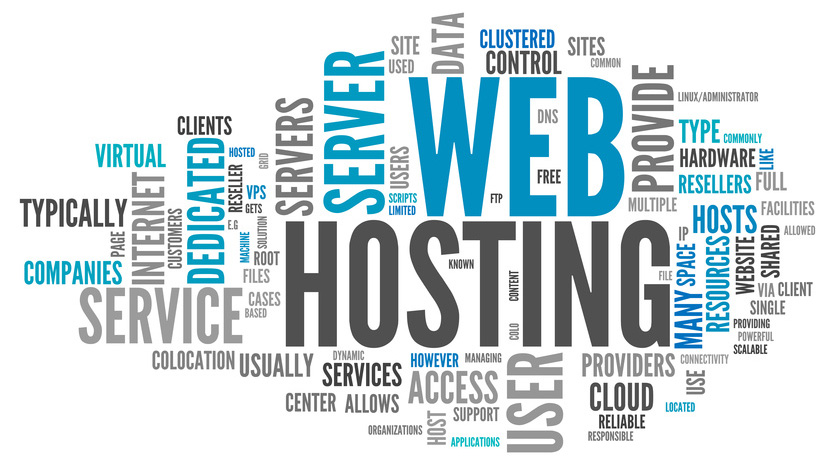 How to Get the Best Web Hosting Deals – What to Look Out For
i. Use of Rushed Servers
Some web hosting companies use rushed servers to host your websites, this will lead to slow network speeds and server outages. This can never be good for any online business if you are to make any profit. You should always understand that not all companies are the same; some are out there to steal clients' money while others are trying to give quality services. The best way to deal with such a case is to make good use of quality web hosting reviews and tracking the uptime server for the specific web hosting company. There are a few websites where you can access database of a company's web host uptime records.
 ii. Being Charged for Unnecessary Software
Most budget hosting companies will try to make money by recommending extra software and add-ons to their clients. Some companies even to exceed by forcing their customers to subscribe on software trials during the signup process. It is recommended that you carefully check your host prior to signup, ensure that the hosting company does not sign you up on unnecessary stuff. Be attentive to avoid clicking blindly. And of course you have to do research on the particular host before any signup.
 iii. Black-Holed IP
This simply refers to an IP address that has been listed by the SpamHaus. It is always hard to trust stuff that is often regarded as spam,  it is always related to fraud. Before you do any signing you have to request for a list of IP and check. If you find that the IP is listed you will either push the host to white-list it or just request for a change if IP address.
 iv. Hidden Cancellation Fees
Some of these budget hosting companies know that their services are low quality so they often trick the client with cheap subscription fee that is so mouth watering that we often ignore the crazy attachments to it. The hidden cancellation fees are usually placed so high that it makes it so costly to cancel your agreement with such companies. Always read the TOS; just visit the host's TOS page and lookout for words like refund and cancellation. Avoid cancellation policy that seem to be so high no matter how cheap they will be.
 v. Limited Usage of MySQL Databases
When you get limitations on usage of MySQL databases, it means you are limited to database storage space which can be very costly for any online business. Before you order any hosting services make sure that the hosting company supports enough number of databases at least 100.
Summary
The above are a few  tips you can keep in mind while shopping for the best cheap web hosting deals. Definitely more will depend on your needs but you can always start by doing a Google search of the keyword that suits your needs, you will get numerous options but remember some of these are optimized for search engine. So you will therefore need to do further research, you will always find informative reviews on web hosting companies. Check the pros and cons related to a specific host, and don't miss to check customer reviews and complaints relating to the hosts. With this simple strategy you will be able to find a cheap web hosting company that best suits your needs.