Starting a website for a small business, online campaign or an interactive forum takes a lot of time, economic and intellectual investments. One of the most vital steps in publishing a website or a blog is hosting, it's like renting an office space, the location and size matters and without a good one, the business would be adversely affected. Finding the right web host is a key step in the success of your website or blog. This means you have to take keen interest and carry out thorough research on the company to host your website. There are tens, if not hundreds of websites out there offering web-hosting services. To make it worse, each of the companies do their best to promote their services promising heavens. Without enough knowledge and experience, you can be hoodwinked into spending your hard-earned cash on a web host that has neither reputation nor what it takes to make your website operate just fine.
If that is the case with you, then you may find help in the following discussion. Here is everything you must know on choosing the right web host for your business.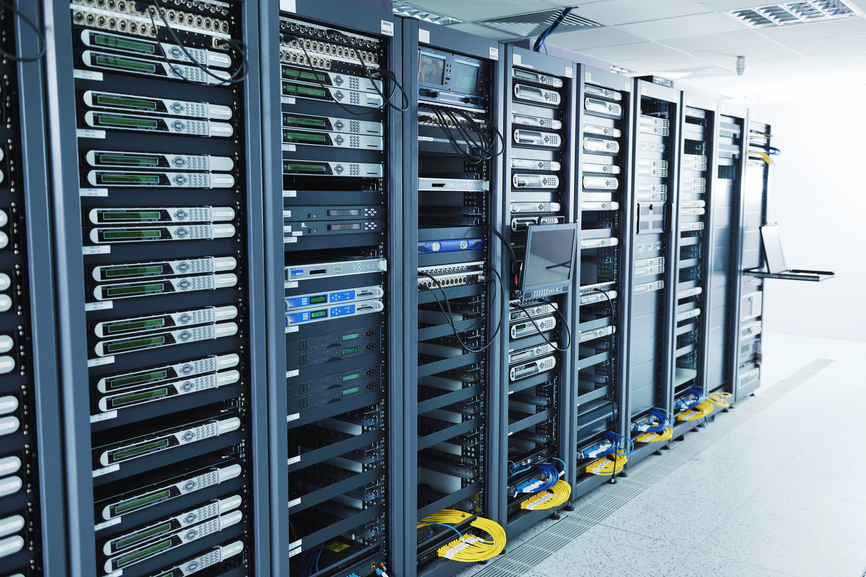 Choosing the Right Web Host: What You Must Know
The suitable type of hosting service
There are four main types of web-hosting services depending on features they can support. These types include shared web hosting, private virtual hosting, dedicated hosting as well as colocation web hosting. Each of these hosting services is tailored for specific needs.
For example, shared web hosting is the best choice for small websites or blogs; private virtual hosting is for small and growing websites; dedicated hosting is suitable for medium to large websites; and colocation hosting is recommended for medium and large websites. They also vary in cost with the shared web hosting being the cheapest and colocation hosting being the most expensive when it comes to initial investment cost.
Availability (uptime)
Have you been in the middle of something  for the website to go down on you? If you have experienced this then I believe you agree with me that this can be the most annoying thing. You do not want your website to have such issues. The availability of a webhost defines the percentage of time the website hosted is up and running.
A web hosting company promising you 100% uptime is unrealistic and there are so many confounding factors that may interfere reducing the uptime  just a little bit. A good webhost should have an uptime of at least 99%. Whether you are interested in having more visitors or making more revenue, it is important that your website is available most, if not all, of the time.
Scalability and growth
Unless you are doing it for fun, you should expect your website to grow from just a few visitors when you started it to thousands of valuable visitors each day. You need a web host that will help you with this growth and this is where scalability comes in. The right webhost for you should be one that can easily upgrade and scale to accommodate your growing traffic. A good practice is to start with a shared host then upgrade to a dedicated host once your website is well rooted.
Customer support and level of service
Some people overlook the reliability of customer support and service level. Wait until your website is down, is hacked or has a problem with software update. That is when you will realize just how the aspect of customer support is vital. In the above listed situations, you will need rapid response as well as quality service.
Look for a webhost that has 24 hours 7 days a week customer support and are ready to offer support for any  technical as well as security issues your website might have. Make sure there is more than one way to contact them. To know more, you can visit consumer forums to read what users of the service are saying about the level of customer care offered by the web host of interest.
Price or affordability
One of the most important things you need to know about choosing the right webhost is price. It is obvious that you will only get what you pay for. On the other hand, you can only spend the money you have unless you want to be a debtor. When choosing the right web host, consider the total price including direct costs (advertised price) as well as indirect costs (less effective customer support and lost revenues due to unavailability). Go for a webhost that matches quality with price.