After spending valuable time and money designing a website and choosing a catchy domain name, things can go seriously wrong if you choose a poor web host for your hosting needs. A plethora of web hosts are currently available in the market; both big and small making it more and more difficult to know which one offers the best web hosting services.
The problem is compounded by the fact that many new website owners are in a rush and too eager to get their websites published and up on their feet. However, by careful considerations, research and testing, you can come up with a company with the best web hosting services to catapult your website to great heights. To help you out are the following tidbits on how to choose the best web host
How to Choose the Best Web host For Your Website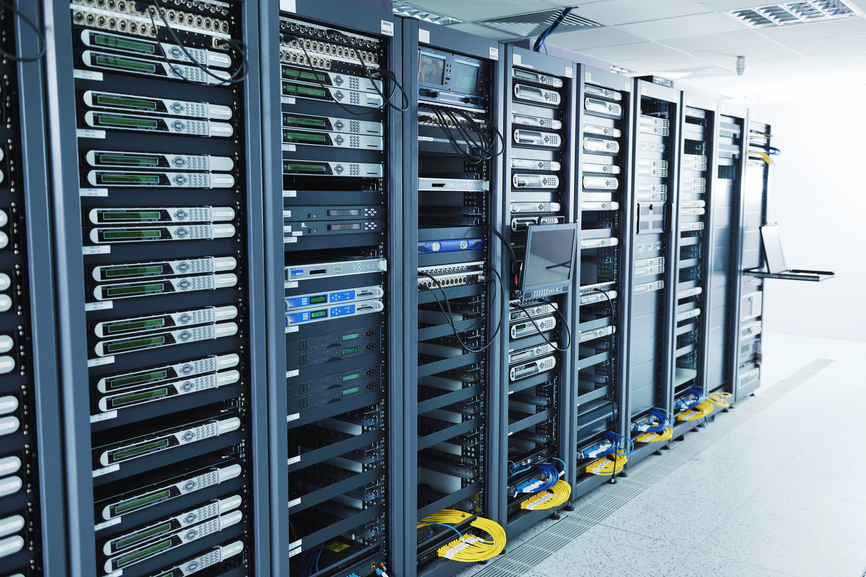 1. Consider The Requirements of Your Website
Not all websites are the same and so they have varied requirements. The nature of the website will determine the kind of host services you will need and in extension the right web host to work with. This will also decide whether you will go for a free or commercial web host. In case you are creating a fun website, which friends and family can use, a free web host will be the best choice. However, for a more serious website such as the one you would use to make money online, you need to be ready to spend some money on commercial web hosts.
2. The Reliability and Speed of The Access
For a website to attract traffic and perform its intended functions, it must be fast and reliable. Generally, many web surfers will shun any website that takes too long to load and display results. This is why you will have to choose a very reliable and fast speed webhost that will ensure that your website does not bore visitors. Besides speed and reliability, you should look for something called uptime.
The uptime defines when the web host is functional. The best webhost must guarantee its uptime, which must be well over 99 percent. The company should be able to offer some refund should it fail to honor its uptime and the figure falls below the agreed percentage. Remember that enforcing such guarantee can be difficult on your side. Nevertheless, most reputable web hosts will guarantee you some sort of security from downtime and ensure they are up most of the time.
3. What is The Right Disc Space
One thing that confuses most new webmasters is the disc space requirements for their websites. You will be seriously shocked to learn that you do not need much disc space if you do not intend to host videos or audios in your website. Disc space as slow as 20MB can adequately take care of your hosting needs. It is unnecessary to focus your search on those web hosts that guarantee you unlimited disc space and charge exorbitantly for them. Even if your site will host audios and videos, you will not need the so-called unlimited disc space and 100MB would just suffice.
4. Data Transfer or Traffic / Bandwidth
Data transfer can be defined as the amount of bites usually transferred from your website to your visitor's browser as he or she browses your site. Usually the host has to pay for the bandwidth consumption and the higher the transfer rate the better is the surfing experience by the visitor. The cost of the bandwidth will actually be transferred to you. In your search for the best web host, you need to watch out for the companies that advertise "unlimited bandwidth" because you will pay unnecessarily high amount of money for the services.
5. Consider The Technical Details
In case you are a web design savvy, you will understand what FTP, PHP, Perl, SSI, .htaccess, SSH, MySQL, crontabs mean. A commercial website must have all these in order to operate well. If you do not have such knowledge, then you may want to find a web host that must be able to provide all kinds of assistance to you at no cost. The customer support should also be available 24/7 to ensure that all your questions are promptly responded to at any time of the day. This will give you easy time when you want to update new features that will affect the performance of the website.
Conclusion
If you follow the above-mentioned tips on how to choose the best web host and carryout even more research, you will get your website up and running flawlessly. In case it is a money making website, chances are that you will start seeing returns sooner.